We are GYSBI
BUILDING
A WORLD-CLASS GUYANESE FACILITY
GYSBI is a Guyanese
m
ajority
-
owned company that has expanded beyond the traditional pipe yard. We provide a
full
multi-user facility,
offering support and
logistical
services
to satisfy the highly specialised needs of Guyana's oil and gas industry.
We are dedicated to the development and promotion of Guyanese through formal tiered training program
me
s including safety skills and career progression
and ensuring our services are in keeping with the highest standards of health, safety and operational efficiency.  
0
+
Combined years of experience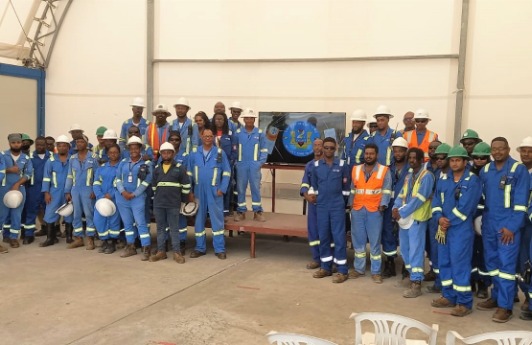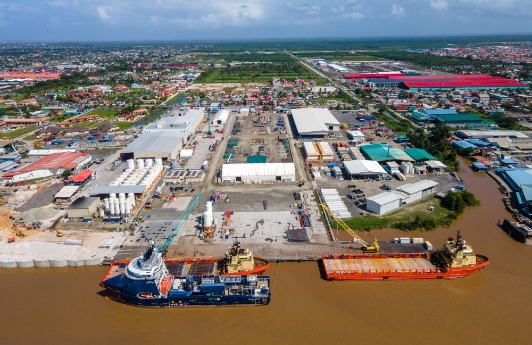 Our Partners

bringing the best together
We are GYSBI
Our Services
GYSBI prides itself as the full logistics hub for companies operating within the oil and gas sector in Guyana. From setting up and establishing your brand in Guyana, to acquiring the necessary operational permitting, constructing your facility, ensuring the movement of your cargo to personnel and procurement support, GYSBI can meet your every need.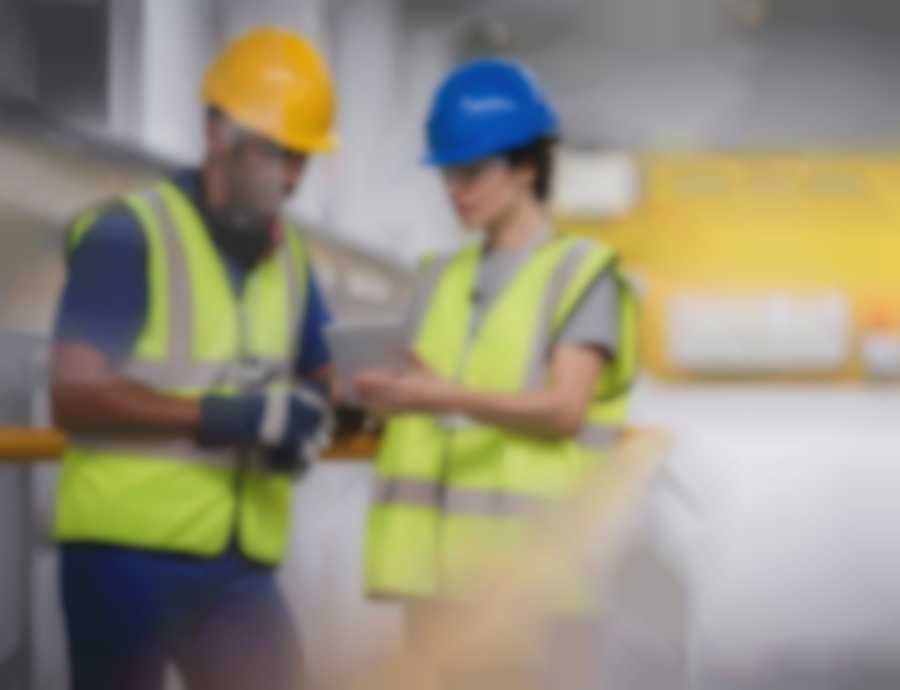 We are Solustrid
About Industry
Industry is what is sitting on the driving sit of the current world economy. We "Solustrid" are here to support that economy through that driver and we proudly want to say that we have succeeded with so many ups and downs for the past 25 years with the family we built with the love of our customers. And we hope to continue doing that for years to come and make our family bigger than ever.
Leading industrial solutions with best machinery
Years of experience and Learning
Experienced specialist researchers.
Reputed for maintaining Schedule
Latest of the Equipments
Committed for the safety of the customers
Daniel Ricardo

We are Solustrid
Recent Projects
We are committed to provide safe
industrial solutions to many factories
At Solustrid, Our goal is to generate oriented sales by our staff members which enables us to meet the clients expectations in
timely manner